Weight no more – weight management and banding
Hypnosis Courses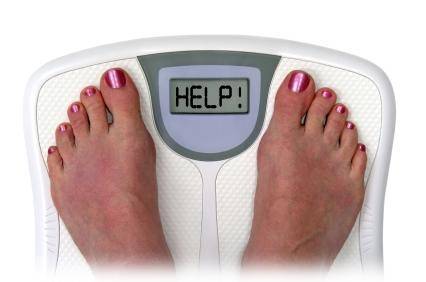 Date:
Saturday, 10 December 2016
09:30
-
16:30
Venue: west midlands hypnotherapy Centre | City: Birmingham, United Kingdom
Weight no more – weight management and banding
The day will include:
How naturally slim people do it
Hypnotic gastric banding
The psychology of the diet and food industries
Who's selling you what
When words don't help
Emotional needs
During the day we will work with the two models of weight management that we have found most effective in all the years of training and working with clients.
This is a full participation workshop not just taught theory.
The CPD days are £99 Payment can be by cash, cheque, bank transfer or even invoice, just contact me to book. If you'd prefer to pay via debit or credit card you can do that over the phone on 0121 251 6172 or please use the button below.
dates for 2016 are
September 17th – Resilience and Mindfulness
November 12th - Resilience and Mindfulness
December 10th - Weight no more – weight management and banding
dates for 2017 are
January 21st - Introduction to NLP
February 4th - Mesmerism To hypnotism – inductions and beyond
April 7th - Introduction to NLP
April 29th - Smoking Cessation and Addictions
May 5th - Metaphor and more
May 6th - Anxiety Management
May 7th - Regression (current life regression not past life regression)
May 20th - Analytical Hypnosis
August 19th - The art of wise waffling – the power of stories, nesting and more
October 14th - Trauma, PTSD, Anxiety and phobias
November 11th - Life's a pain – Healing heart mind and body
December 9th - Weight no more - I can't make you thin, you can – change your mind change your life
Address
3 Middleton Hall Rd, Birmingham, West Midlands B30 1AB
United Kingdom

All Dates
Saturday, 10 December 2016

09:30 - 16:30