Introduction to Hypnosis
Hypnosis Courses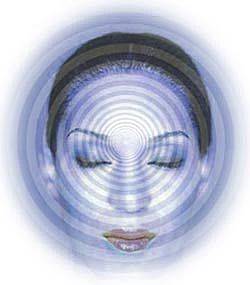 Date:
Saturday, 07 January 2017
09:30
-
12:30
Venue: West Midlands Hypnotherapy Centre, 3 Middleton Hall Road, Kings Nortont, Birmingham B30 1AB | City: Birmingham, United Kingdom
Introduction to Hypnosis
This half day workshop is designed to help you understand and apply hypnosis, including self-hypnosis.
What will I learn?
The aim is not to be a fully qualified hypnotherapist, but to:
understand how we create natural trance states
What the effect of negative self-talk is (negative self-hypnosis)
how to create relaxation or motivation within ourselves and others
have a clearer understanding of the history and evolution of hypnotherapy
how to hypnotise ourselves to achieve the goals we wants
What next?
Whether you choose to develop further and train as a fully qualified clinical hypnotherapist, on one of our courses, or just apply the skills learn on this day is up to you. At the end of the day you will realise the new skills you have gained will make a real impast on your life, now and into the future.
What does it cost?
This introduction to Hypnosis is only £25 per person and you can pay by cash, cheque, bank transfer or if you would prefer to pay via creditcard please click on the paypal button below
Saturday 7th January 2017
Address
West Midlands Hypnotherapy Centre, 3 Middleton Hall Road, Kings Nortont
United Kingdom

All Dates
Saturday, 07 January 2017

09:30 - 12:30