We bring a balanced approach to business and personal development.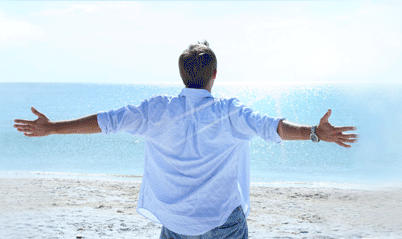 We pride ourselves on helping you identify what you need and want; from there we develop a program to meets those needs, after all it is your business. I built Balanced Approach Training because I couldn't find what I wanted out there; now I can provide this service for you……. the service you want.
Through all my years of working in business, no consultant ever really asked what I wanted unless they wanted to repackage it to fit one of their standard products.
Balanced Approach was formed to offer a range of balanced and coordinated services including NLP training, hypnotherapy, CBT, Coaching, bespoke development training, accredited training etc for our current and potential customer base.
Our flexible and Balanced Approach to training and development, is what sets us apart in the marketplace, enabling us to offer you what you want and need. Our customers always happy to share feedback on there experiences of working with us, some of which can be read in our TESTIMONIALS section.
All our training courses are fully accredited. for details please see our ACCREDITATION SECTION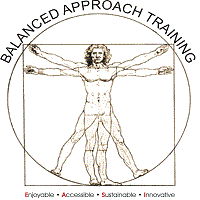 IMPORTANT NOTE:
For Training in Tai Chi and Chi-kung please visit our sister organisation www.midlandstaichirehab.co.uk

For 1-to-1 Coaching and Therapy visit www.hypnotherapywestmidlands.com