NLP Master Practitioner Module 1
NLP Courses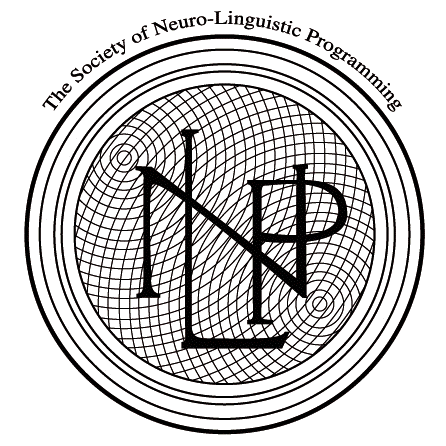 Date:
Friday, 05 November 2021
09:30
-
Monday, 08 November 2021
17:00
Venue: West Midlands Hypnotherapy Centre | City: Birmingham, United Kingdom
This 8-day course is split into two 4-day modules
Module 1: Re-Discover and Extend your Practitioner Skills and Knowledge
One of the major benefits of participating in a Master Practitioner is the opportunity to re-visit the Practitioner material, review it through applying it alongside more advanced material, bring it to the level of unconscious competence – and move beyond relying on techniques by learning to tailor your approach to suit the situation, individual or group.
Sensory Acuity: This is the key area in NLP without this everything else is a waste of time. Learn to tune your senses right up so you can get as much information as possible in any given situation
Anchoring: Extend your skill by learning to use and recognise tonal, visual and spatial anchors in the main representational systems, and move beyond the techniques to consider the patterns involved in the 'anchoring phenomenon'.
Timelines: Revisit the Practitioner Time Line methods, explore the main submodality configurations, use them seamlessly using spatial anchoring, and integrate Time Line work with other NLP methods.
NLP Techniques: We will be examining how to use NLP techniques to enable people to make pervasive changes in their lives by supporting the behavioural change with change in the upper levels of the Personality Map – and you will have the opportunity of experiencing these processes during practical sessions at the course. Including:
Re-imprinting & changing belief
Instant rapport techniques
Advanced sensory acuity
Advanced submodality techniques
Modeling excellence
and much, much more
The price for the fully certified course is £1995 and if you completed the practitioner course with us, we may be able to discount this down.
All our courses include follow-up one-to-one support and coaching sessions to ensure you continue to develop your skills and applications of NLP.
Certification
Certification on this course is:
Licensed Practitioner of NLP with the Society of NLP (SNLP).

How do I book?

Please

This email address is being protected from spambots. You need JavaScript enabled to view it.

or call 0121 251 6172 so we can discuss payment options.
You can spread the cost interest FREE or opt to pay in full and receive 10% discount
Address
West Midlands Hypnotherapy Centre, 3 Middleton Hall Road, Birmingham, Birmingham, West Midlands B30
United Kingdom

All Dates
From

Friday, 05 November 2021

09:30

to

Monday, 08 November 2021

17:00