NLP Master Practitioner Module 2
NLP Courses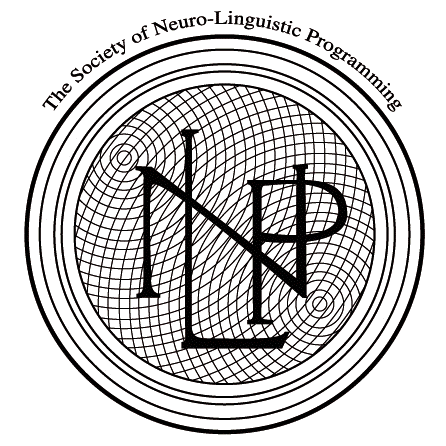 Date:
Friday, 12 November 2021
09:30
-
Monday, 15 November 2021
17:00
Venue: West Midlands Hypnotherapy Centre, 3 Middleton Hall Road, Kings Nortont, Birmingham B30 1AB | City: Birmingham, United Kingdom
This 8-day course is split into two - 4-day modules
Module 2: Advanced Language and Hypnotic Mastery
Revisit, refine and extend the Meta Model and Milton Models and integrate these with the other approaches to develop a more perceptive, receptive and influential style of communicating.
Sleight of Mouth and Persuasion Patterns
Explore this huge range of advanced reframing patterns which can be used seamlessly in everyday conversation and with which you can assist a person in examining and altering limiting beliefs and values, resolving self esteem problems, and changing how they perceive and respond to difficulties and setbacks.
Neurological Levels, Metaprogrammes and Reality Tunnels
Identify neurological levels and metaprogrammes through their linguistic structure, recognise the levels of belief, use spatial and verbal methods to resolve belief conflicts, apply belief utilisation and change patterns including advanced Re-imprinting. Recognise and deal with values' hierarchies, values conflicts, values' criteria. Work with motivation patterns through enhancing and changing values and beliefs. Recognise these out-of-awareness filters or pre-dispositions, which influence a person's understanding, decision-making and actions.
Learn how to recognise the principal Metaprogramme patterns and 'clusters' of patterns, the linguistic indicators of Metaprogrammes, how a person's Metaprogrammes guide their choices and needs and how to use your awareness of Metaprogrammes to greatly enhance your ability to influence. Learn how to recognise a person's habitual ways of thinking, responding and behaving so that you can recognise trends and predict likely outcomes.
Creating and Chaining States
The greatest "teaching tales" are metaphors, using all the other skills and techniques above learn how to create and chain these metaphors in a way that will enthrall and entrance your audience to create deep and lasting change.
Other Skills and Techniques:
Covert trance induction
Hypnotic protocols for rapid change
Meta & Milton models in-depth
Multi-level communication
Advanced language patterns
Embedded metaphor and nested loops
and much, much more
The price for the fully certified course is £1995 and if you completed the practitioner course with us, we may be able to discount this down.
Certification
Certification on this course is:
Licensed Practitioner of NLP with the Society of NLP (SNLP).

How do I book?

Please

This email address is being protected from spambots. You need JavaScript enabled to view it.

or call me on 0121 251 6172
Address
West Midlands Hypnotherapy Centre, 3 Middleton Hall Road, Birmingham, Birmingham, West Midlands B30
United Kingdom

All Dates
From

Friday, 12 November 2021

09:30

to

Monday, 15 November 2021

17:00