Coaching for Change
NLP Courses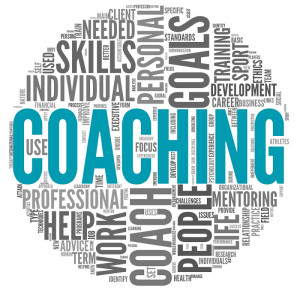 Date:
Friday, 29 October 2021
09:30
-
Sunday, 31 October 2021
17:00
Venue: West Midlands Hypnotherapy Centre, 3 Middleton Hall Road, Kings Nortont, Birmingham B30 1AB | City: Birmingham, United Kingdom
Coaching is defined as "enabling clients to shift their perspectives and thereby discover different solutions to achieve their goals".
Change management is defined as "a structured approach to shifting/transitioning individuals, teams, and organisations from a current state to a desired future state"
The common element is the change of perspective or state. Coaching for Change is a set of tools to develop belief and behaviour change and to gain commitment by overcoming resistance.
It also comes with the reassurance of a robust and internationally recognised qualification from the Society of NLP if that is of interest to you.
What You Will Learn:
The relationship between and the differences of coaching, therapy, consulting and counselling.
How coaching benefits both the organisation and the individual
How coaching skills are essential to managers.
The main coaching models and how they fit with NLP
How to set goals so you can achieve them
How to give feedback that quickly modifies behaviour
How to coach a client to achieve their outcomes
How to structure your own coaching programmes
How to apply a simple top ten tips to coaching
Day 1 - Introduction, structure and...
Day 2 - The use language in coaching
Day 3 - Bringing it all together
Investments: £749

Deposit: You can pay your £150 deposit with the paypal button below

For a breakdown of what is covered on each day and to enquire about booking please contact us on 0121 251 6172 or e-mail via the contact us page.
We can also offer this course on-site for your organisation at a fixed day rate so please ask for more details. This course has been extremely well received by organisations in both the Public and Private sector.
Learn how to take your NLP skills to the next level.
Address
West Midlands Hypnotherapy Centre, 3 Middleton Hall Road, Kings Nortont
United Kingdom

All Dates
From

Friday, 29 October 2021

09:30

to

Sunday, 31 October 2021

17:00