NLP Diploma Module 2
NLP Courses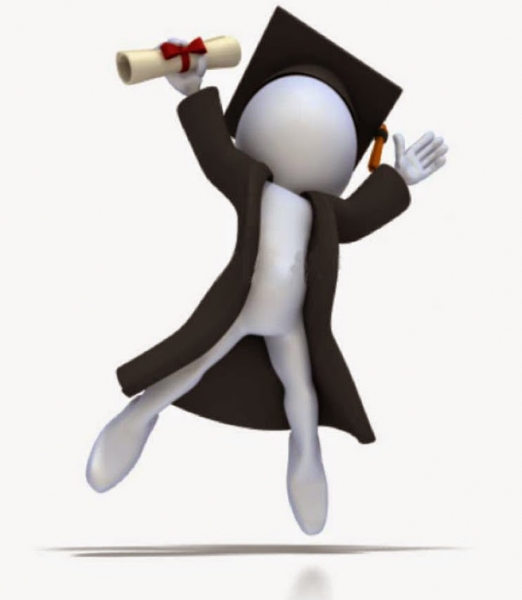 Date:
Monday, 08 December 2014
00:00
-
Tuesday, 09 December 2014
00:00
Venue: West Midlands Hypnotherapy Centre, 3 Middleton Hall Road, Kings Nortont, Birmingham B30 1AB | City: Birmingham, United Kingdom
This 4 day NLP Diploma course is designed to teach you the core skills of neuro-linguistic programming, as developed by Richard Bandler and John Grinder.
whether you want to use this for business or therapy is entirely up to you. The skills taught are really a methodology rather than just a group of techniques so once you start to practice them, it is up to you where you take them.
places are limited as we prefer small groups, to ensure you get plenty of one-to-one work. We have split it into two modules to ease time off work and your learning experience
the price per person is £499 for a booking form please contact us

---
We will cover the areas outlined below and may adjust to suit the group as the work develops. Day 4 is intended to be a coaching day so focuses on belief change, language and goals.
This 4 day Diploma is intended to give a solid foundation for application of NLP be this with clients, patients and/or colleagues.

Day 3
• Meta Programs
• Anchors – what they are and how we use them
• Perceptual positioning
• Meta Model including neurological levels
• Presuppositions

Day 4
• Morning ex: meta-model and change work (clean language questions)
• Timelines – overcoming limiting beliefs and goal setting
• Reframing – context and content reframes for patients and colleagues.
• Outcome thing for goal setting
Address
West Midlands Hypnotherapy Centre, 3 Middleton Hall Road, Kings Nortont
United Kingdom

All Dates
From

Monday, 08 December 2014

00:00

to

Tuesday, 09 December 2014

00:00